About Madeira Island
Madeira Island is a Portuguese island located in the middle of the Atlantic Ocean and it's a European resort island known as 'pearl of the Atlantic'.
Wine-making is a major industry in the island and Madeira Wine, amongst others, is a signature wine of this island.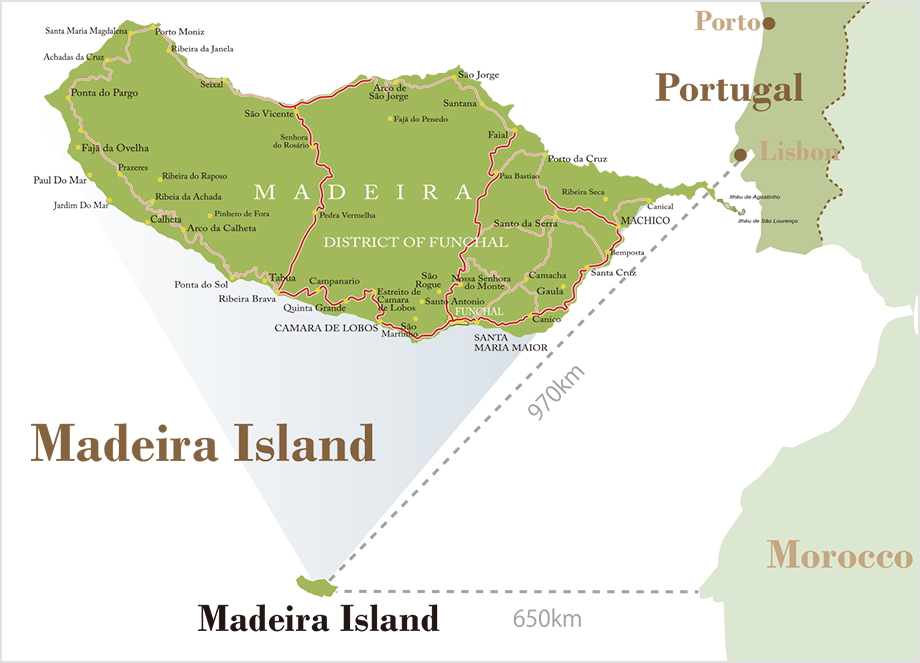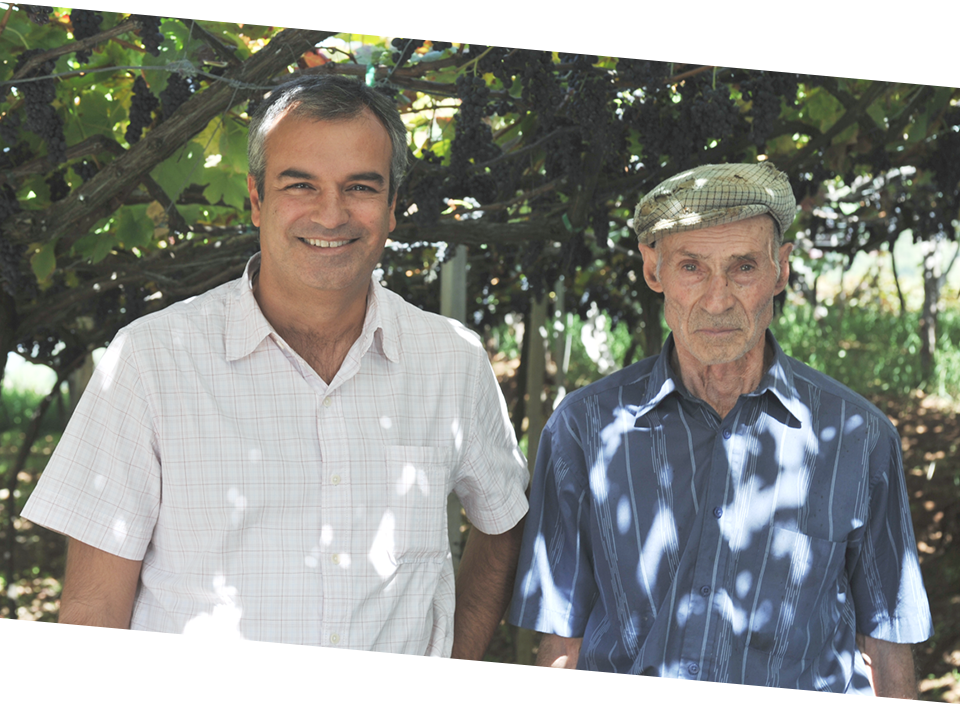 Grapes & Producers
of Madeira Wine
Madeira Wine is made in different styles according to the grape variety which they are made from, such as Tinta Negra, Sercial and Verdelho.
Let's enjoy Madeira Wine!
Let's enjoy
Madeira Wine!
New to Madeira wines? Don't worry; here are some tips to enjoy Madeira Wine.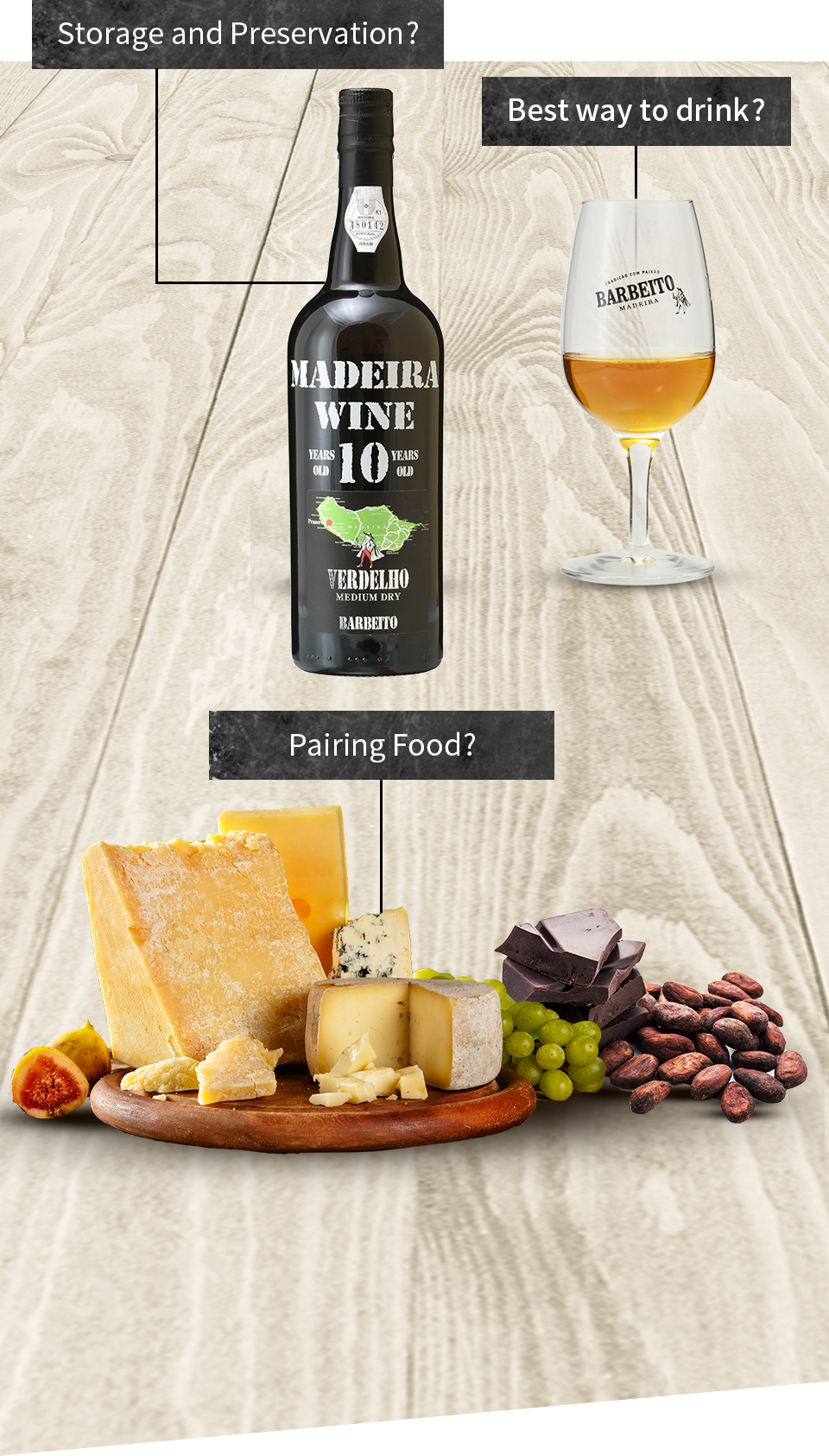 Madeira
Entrada
The bar, Madeira Entrada, offers a fantastic range of Madeira Wines and fine dishes including Portuguese cuisine which are perfect to pair with your choice of Madeira Wine!
Club Madeira
Club Madeira is an association established with the purpose of promoting Madeira Wine and development of its market.